Beau is your friendly neighbourhood restaurant in the heart of Three Lamps, Ponsonby.
With a focus on good food, delicious wine & friendly service, when you walk into Beau, you are exactly where you are meant to be. Whether you are after a moment alone, an intimate dinner, a catch up with friends or an exclusive group booking. Here at Beau we are all about the beautiful community that surrounds us.
Meet the Team
At Beau our team has a collective goal to be an inclusive and loving space within our neighbourhood, for each other, our customers and our community. We want you to be able to come into our space and experience delicious food and wine as well as genuine whanaungatanga. We have a diverse team who are the core of what we do and why we do it. In the Front of house you'll find an awesome group lead by Aya, our Restaurant Manager, all of whom love hospitality and taking care of you at Beau.
In the kitchen, lead Logan, are a group of talented chefs who love cooking for their people and always have fresh, flavourful dishes that will fill your soul as much as it does ours. Get in touch with us if you have any questions, you'll most likely end up in conversation with Jo who keeps everything going behind the scenes.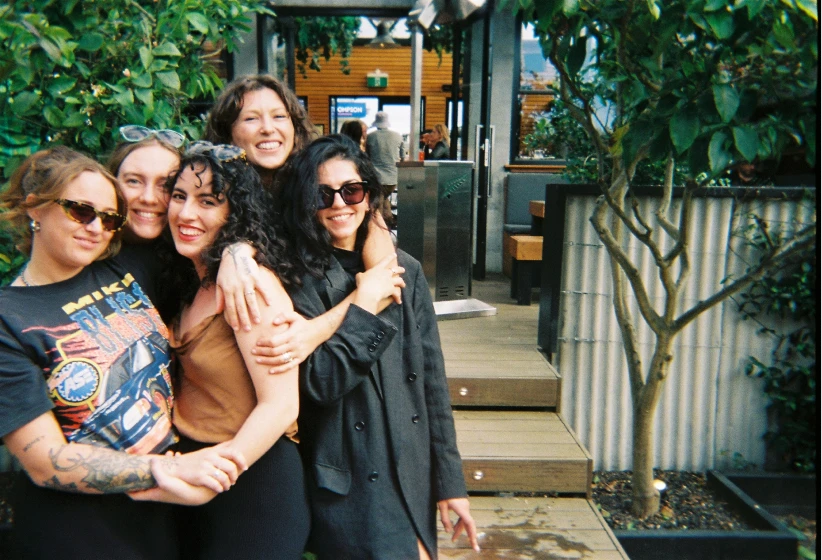 We are always seeking out enthusiastic people to join our team. Whether you are a seasoned professional or looking to begin your career in hospitality, we would love to hear about you. Even if we don't have a current listing, get in touch!